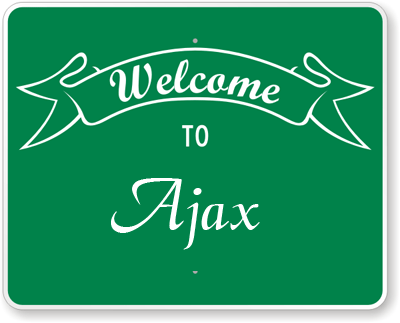 Ajax residents can get a same day bad credit loan at Prudent after bankruptcy, during bankruptcy and even at the beginning of bankruptcy – whatever stage of bankruptcy you're in. 
Proposals are different. Prudent offers same day loans after a proposal. During a proposal, it will depend on your job, income and debt and if you have a paid off car 6 years or newer. Loans are also available at the beginning of a proposal if you have a paid off car or if you wish to buy a car. Please note prudent might pay off your proposal depending on how much you owe.
Why wait 6 years to start improving your credit repayment history when you can start reporting with a Prudent loan today!
All Prudent loans are reported to the major credit bureaus in Canada.  As long as you pay on time Prudent will report your positive Prudent loan rating (I 1) to the major credit reporting agencies in Ontario. 
For pre-approval speak to a loan officer today at  1-888-852-7647 or apply online. 
Why come to Prudent?

In 1984, Prudent was the first in Ontario to offer bankruptcy loans.
You won't believe our low rates and service for discharged or undischarged bankruptcy and proposal loans in the GTA.
Have an emergency? Call 3 business days before the payment date. We'll hold your payment up to 2 weeks – no charge! No costly NSF's charges.
All our loan payments are reported to the credit bureaus, so you can start to rehabilitate your credit.
[divider]
Ajax – The town by the lake

Located on the east of Toronto on the shores of Lake Ontario – Ajax is the place to be.  Even though Ajax is considered to be on the greater Toronto area, however it's located on the eastern part of Golden horse shoe area.
Due to city urbanization and multicultural environment – Ajax housing investment has increased rapidly. The median value of a household in Ajax is 18% higher than the national average.
Home of many notable Canadians such as Jeff Beukeboom (NHL), Glen Healy (NHL), Kyle Johnson and Kim Phuc- Ajax is a proud city Prudent has been serving since 1984.