Auto Financing for Dealers – Toronto & GTA
Helping Ontario since 1984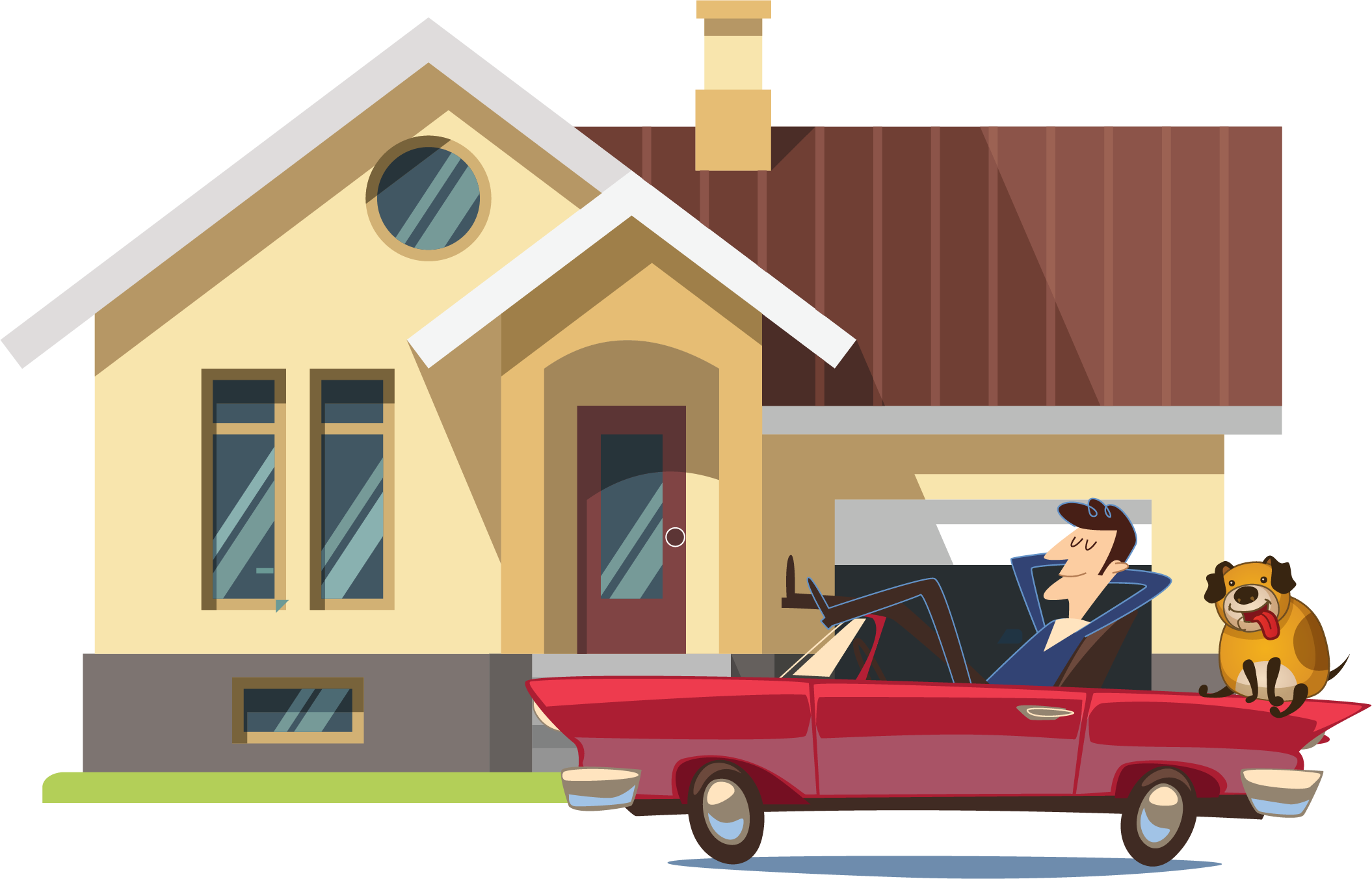 Are you looking for a reliable and experienced, and well established loan centre for your credit-challenged customers? We serve dealers across Toronto, the GTA and surrounding regions. We now loan up to $30,000 for dealer vehicle purchases. We never decline a deal and we'll always make you an offer.
Why call Prudent?
Prudent is a Canadian-owned family business, in operation since 1984. From the start, we've specialized in giving open and affordable personal and car loans to people who have had bankruptcies, were undischarged and discharged, or had proposals and past credit problems.
We offer:
Same day approval. Often within a couple of hours.
Competitive referral fees
Zero down payment if qualified.
Prudent is a member of Ontario Motor Vehicle Industry Council and the Used Car Dealers Association of Canada.
What your client should bring to Prudent: 
Two pieces of ID
Void cheque
Insurance policy for Prudent to verify with insurance company. We require full coverage which includes comprehensive, collision and liability insurance.
Computerized paystub showing base rate of pay, tax deductions and YTD earnings
Proof of down payment if it exceeds $4000 — ie. bank draft or money order or cash. Personal note from the dealer does not suffice as proof.
Two references, preferably family, with phone numbers and address.
Approval as quickly as 30 minutes!
What people are saying
Since 1984 we aim to please one customer at a time.
I was treated with respect.
Subscribe to the Smart Money Club
Free tips on saving, investing and more to keep your money where it belongs.  In your pocket.