Bad Credit Car Loans Toronto GTA – up to $30,000 Same Day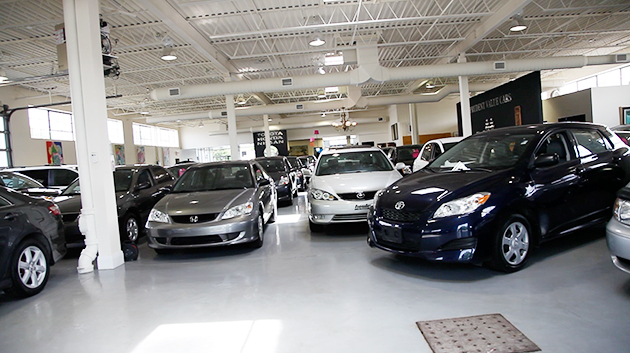 Need financing to buy a used car, truck or motorcycle?  Is your credit score lower than what the bank is comfortable with?  Come to Prudent Financial. Whether you buy from a dealer, or from Prudent's own dealership,  Prudent Value Cars , we'll make sure you're paying  a very competitive rate for bad credit car financing.  Fast, same day car loans especially for people with bad credit including bankruptcy and proposal. You can buy and drive away on the same day.
Please note that all loans are subject to pre-approval.  Your  interest rate will depend on job, assets, income and debt.  The basic qualifications are:
Full time employment – 6 months min.  (based on previous history of consistent employment ) – in a workplace of 10 or more employees.
A Computerized pay stub with your deductions.
You earn  an average of $18/hour or a minimum of $38,000 per year.
R9's, past collections  are OK if resolved through bankruptcy, proposal or credit counselling.
Zero down payment if you qualify
Self-employed?  Down payment required.  
Aren't making the minimum income requirements? If  your vehicle is 6 years or newer and paid for please apply as we may be able to make an exception!
To speak to a friendly loan officer, call 416-223-9300 or 1-888-852-7647.  Or click below to apply now.