Bad Credit Equity Personal Loans Toronto & GTA
Helping Ontario since 1984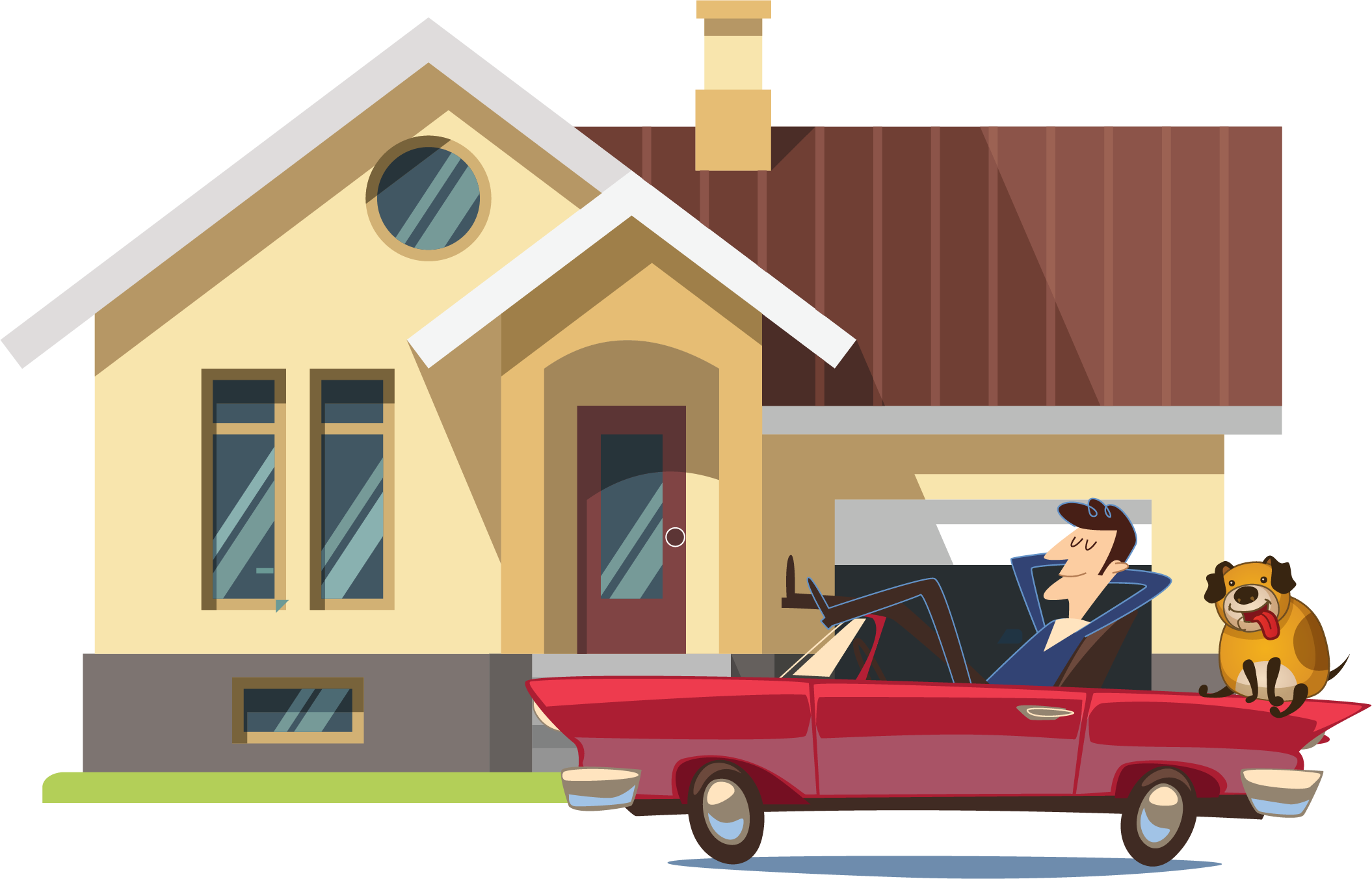 We provide bad credit equity personal loans
Fast same day

 

equity loans which are open and can be repaid at any time.
Interest rates at 5.75% to 9.9% plus affordable fees. For example, the total annual cost of interest and fees on a $1023 loan begin at $239.89.
All loan payments reported to the credit bureau.  When you make payments on time, your loan gets the highest ranking, an essential step in rehabilitating your credit history.
In an emergency?  We hold your payments free of charge up to 2 weeks if you call 2-3 business days before the payment. This prevents costly NSF charges.
We provide videos and blogs with information from reputable sources about how to be a smarter manager of your finances.  And easy, helpful budget forms.
We are a family-run firm since 1984 with a friendly multicultural staff  from 18 different countries.  You will have your own loan officer to help you with questions or issues.
Bad Credit Equity Personal Loans – up to $100,000 o.a.c.* 
Please note that all loans are subject to pre-approval and depend on job, income, debt and assets.
Basic criteria are the following:
Income Requirement:
A paid off vehicle 6 years or newer or an older luxury vehicle like a BMW or Mercedes.
Or at least 50% equity in your home.
*Additional conditions may apply
Credit History:
R9's, past collections are OK if resolved through counselling, bankruptcy or  proposal.
If you have no credit or current or past debts — you would need to consult with one of Prudent's loan specialists for a loan approval as it will depend on your individual situation.
Cars may be bought from our Prudent Value Cars (PVC) dealership, 2 minutes away from Prudent Financial Services. PFS offers fast same day car loans with interest rates which are very competitive in the GTA for people with bad credit including bankruptcy and proposal. You can buy and drive away on the same day.  PFS also offers car financing for dealers across the GTA. 
Please note that all loans are subject to pre-approval.  Interest rates depend on job,  income, assets and debt. We review a variety of conditions but because we're an equity lender, proof of income is not required. 
R9's, past collections OK if resolved through bankruptcy, proposal or counselling.*
Zero down payment if you qualify*
Self-employed?  We work with self-employed too.  To speak to a friendly loan officer, call 416-223-9300 or 1-888-852-7647.  
*Additional conditions may apply
Approval as quickly as 30 minutes!
What people are saying
Since 1984 we aim to please one customer at a time.
I was treated with respect.
Subscribe to the Smart Money Club
Free tips on saving, investing and more to keep your money where it belongs.  In your pocket.