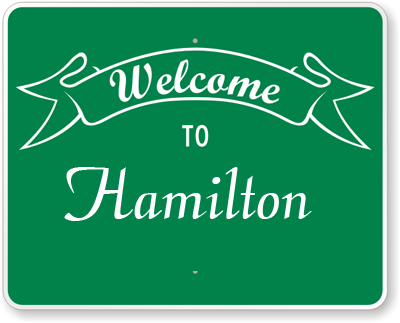 Hamilton residents can get a same day loan at Prudent after bankruptcy, during bankruptcy and even at the beginning of bankruptcy – whatever stage of bankruptcy you're in.
Proposals are different. Prudent offers same day loans after a proposal. During a proposal, it will depend on your job, income and debt and if you have a paid off car 6 years or newer. Loans are also available at the beginning of a proposal if you have a paid off car or if you wish to buy a car.
Please note prudent might pay off your proposal depending on how much you owe.
Why wait 6 years to start improving your credit repayment history when you can start reporting with a Prudent loan today!
All Prudent loans are reported to the major credit bureaus in Canada.  As long as you pay on time Prudent will report your positive Prudent loan rating (I 1) to the major credit reporting agencies in Ontario. 
For pre-approval speak to a loan officer today at  1-888-852-7647 or apply online. 
Why come to Prudent?

In 1984, Prudent was the first in Ontario to offer bankruptcy loans.
You won't believe our low rates and great service for discharged or undischarged bankruptcy and proposal loans in the GTA.
Have an emergency? Call 3 business days before the payment date. We'll hold your payment up to 2 weeks – no charge! No costly NSF's charges.
All our loan payments are reported to the credit bureaus, so you can start to rehabilitate your credit.
[divider]
Hamilton – "Together Aspire – Together Achieve"

Hamilton, a large industrialized port city on the western shores of Lake Ontario, has a population as of the last census in 2011 of  over 520,000 in the city and over 720,000 in its metropolitan area.  It is the 3rd largest city in Ontario and the 9th largest in Canada.
Some of the popular attractions in Hamilton are – the Royal Botanical Gardens, the Canadian Warplane Heritage Museum, the Bruce Trail and several popular water-falls. It is also the home of  the excellent McMaster University and Mohawk College of Applied Arts and Technology.
Hamilton has a diverse environment –that's why over the years it has a become a popular destination of big budget film productions. Some of the popular movies which were shot in Hamilton are – Silent hill, The Hulk, X-Men, Max Payne, Mama and Gone in 60 Seconds.