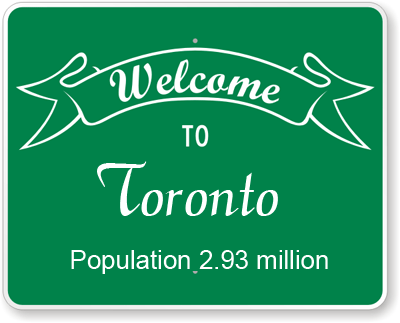 Why wait 6 years to start the long process of rehabilitating your credit score! Residents in Toronto are eligible for a same day loan after bankruptcy,during bankruptcy and even at the beginning of bankruptcy. Prudent reports all loan payments to the credit bureau- offering an opportunity to get the highest ranking from the credit bureau to those who pay on time.
When it comes to proposals, you can get a same day loan at Prudent but only after a proposal. During a proposal, it will depend on your job, income and debt and if you have a paid off car 6 years or newer. At thebeginning of a proposal, speak to a loan officer if you have a paid off car  6 years or newer or if you wish to buy a car. 
Call today at 416-223-9300 or 1-888-852-7647. 
Prudent – serving Toronto since 1984
You won't believe our low rates and service for bankruptcy and proposal loans in the GTA.
Have an emergency? Call 3 business days before the payment date. We'll hold your payment up to 2 weeks – no charge! No costly NSF's charges.
All our loan payments are reported to the credit bureau, so you can start to rehabilitate your credit if you pay on time.
Starting in 1984, Prudent was the first lender in Ontario and Toronto to offer bankruptcy loans.
[divider]
Toronto – banking and financial capital of Canada
Toronto is the largest city in Canada with a GTA population of almost 6 million. One of the most multicultural cities in the world, Toronto has immigrants from Asia, the Caribbean, the Orient, the Middle East and Europe. Forbes Magazine includes Toronto in its Top Ten Choices of the Most Economically Powerful Cities in the World. It is Canada`s banking and financial capital and has North America`s third largest concentration of private IT companies after San Francisco and New York.
Prudent Financial mirrors the growth and diversity of Toronto. Our staff  are come from countries around the world and speak many languages.