Blogs and Videos
Resources to help you stay better informed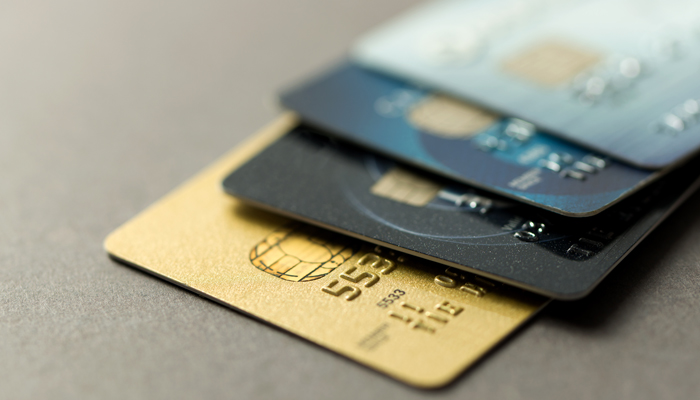 Credit cards can be a huge help when we need to buy things online.  And especially when we are moving closer to a cashless society.  But it goes without saying, we need to be careful about amassing amounts on a card that we can't pay off in full each month.   Paying...
A Home Equity Loan (also known as Second Mortgage) is essentially another loan separate from your original mortgage with a lien on property in second position. A lien is the right to possess and seize property under circumstances explained in your mortgage documents.
Smart Money Club Videos
For years Prudent has produced videos offering helpful advice on smarter saving and borrowing. Check them out on our YouTube channel!
Subscribe to the Smart Money Club
Free tips on saving, investing and more to keep your money where it belongs.  In your pocket.