Blogs and Videos
Resources to help you stay better informed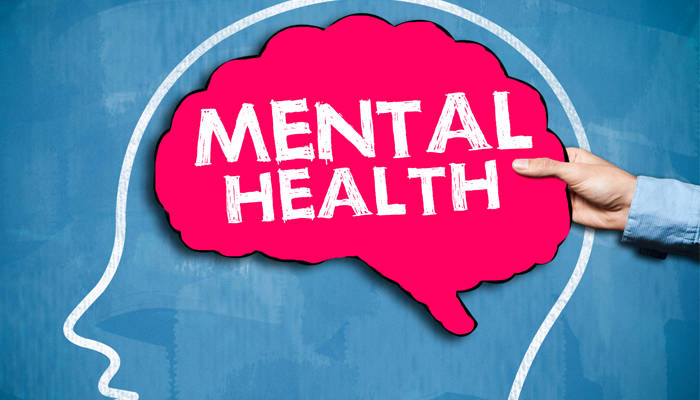 It's Bell Let's Talk Day – a day that creates awareness around mental health initiatives. This topic is so important, particularly when it comes to finances, as money problems and mental health are often interconnected. Debt frequently triggers stress, which can...
The Bank of Canada (BOC) interest rate is staying the same for January 2020. It's the 10th time in a row this has happened — the interest rate has stayed at 1.75% since October of 2018. But the January 2020 BOC announcement pointed to an interesting trend – Canadians...
Smart Money Club Videos
For years Prudent has produced videos offering helpful advice on smarter saving and borrowing. Check them out on our YouTube channel!
Subscribe to the Smart Money Club
Free tips on saving, investing and more to keep your money where it belongs.  In your pocket.