Blogs and Videos
Resources to help you stay better informed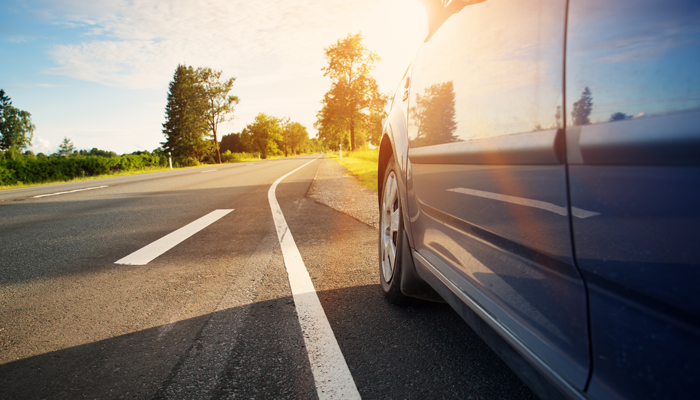 Thinking about filing for a consumer proposal or bankruptcy? You might have a few questions. One of the questions we hear most frequently is "what happens to my vehicle?" Whether you're considering filing for a consumer proposal or bankruptcy, your car could be...
Rebuilding credit has a lot of misconceptions around it. One of these common myths is that it's hard to do. The truth is that with the right strategies and steps, fixing a bad credit score is a lot easier than you might think! The trick is knowing what to do and in...
Smart Money Club Videos
For years Prudent has produced videos offering helpful advice on smarter saving and borrowing. Check them out on our YouTube channel!
Subscribe to the Smart Money Club
Free tips on saving, investing and more to keep your money where it belongs.  In your pocket.