Blogs and Videos
Resources to help you stay better informed
The Bank of Canada interest rate is now at 1.25% - a decrease of 0.5% from 1.75%. What does the interest rate cut mean for Canadian consumers? That's what we're here to discuss. Why Did the Bank of Canada Cut Interest Rates? On March 4, 2020, the Bank of Canada (BOC)...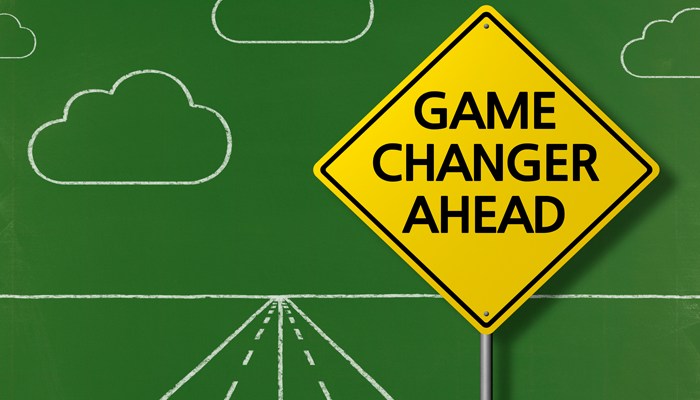 Equity lending is changing the borrowing game — and for a good reason! It's a non-judgmental form of lending that depends on security, not your past. While other lenders require a good credit score, provable income, a strong loan-to-value (LTV) ratio, and more, equity...
Smart Money Club Videos
For years Prudent has produced videos offering helpful advice on smarter saving and borrowing. Check them out on our YouTube channel!
Subscribe to the Smart Money Club
Free tips on saving, investing and more to keep your money where it belongs.  In your pocket.