Blogs and Videos
Resources to help you stay better informed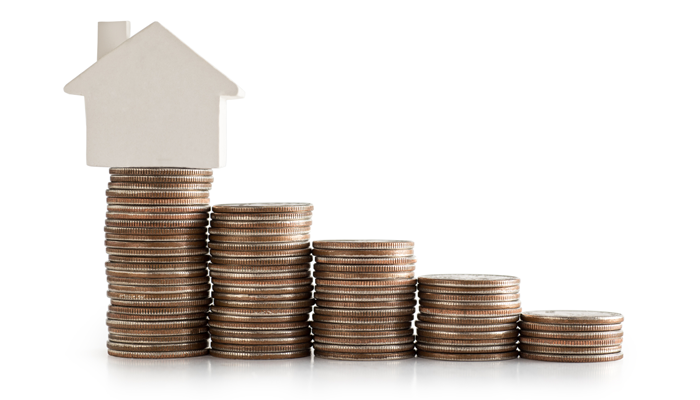 Should you sell to a cash house buyer? If you want to know how to sell a house fast, you might have come across the term. But do you know exactly what it means – and what the pros and cons of using a cash house buyer are for your finances? That's what we're here to...
Wondering how to get approved for a loan with bad credit? Wonder no more. We have put together a FREE eBook all about what you need to do to be approved for a loan, even if you have bruised or bad credit. In the past five years there have been substantial changes to...
Smart Money Club Videos
For years Prudent has produced videos offering helpful advice on smarter saving and borrowing. Check them out on our YouTube channel!
Subscribe to the Smart Money Club
Free tips on saving, investing and more to keep your money where it belongs.  In your pocket.