Blogs and Videos
Resources to help you stay better informed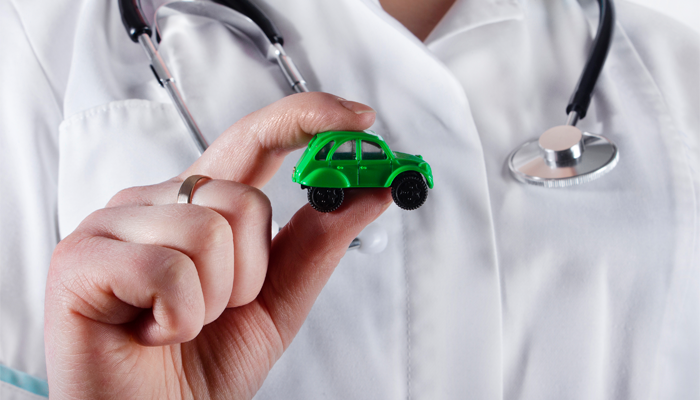 We know, we know – with the novel coronavirus (COVID-19) ongoing, people are driving a lot less. But not everyone can stay off the roads. Essential workers such as nurses, doctors, grocery store clerks, construction workers, and more have to get to work somehow. And...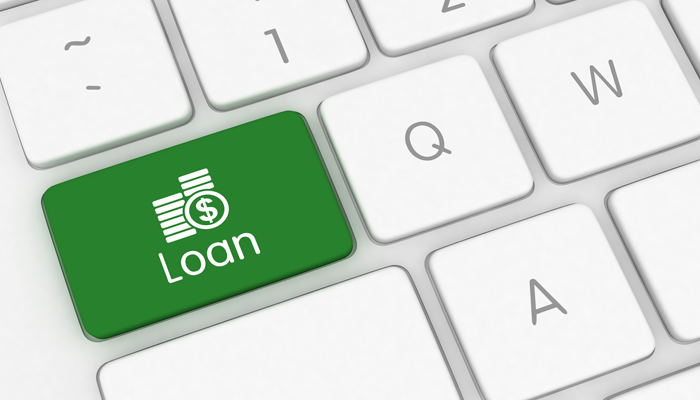 With social distancing in place due to the ongoing COVID-19 pandemic, many things that we used to do in-person have migrated to online — including taking out loans. Today, more lenders are cropping up across the country offering online loans to Canadians who are hard...
Smart Money Club Videos
For years Prudent has produced videos offering helpful advice on smarter saving and borrowing. Check them out on our YouTube channel!
Subscribe to the Smart Money Club
Free tips on saving, investing and more to keep your money where it belongs.  In your pocket.