Blogs and Videos
Resources to help you stay better informed
As a home owner, you probably know already that your home is a valuable asset.  When you find yourself short of money, it proves an almost guaranteed way to get a yes from the majority of lenders.  Non-bank lenders especially are very keen on lending money to home owners.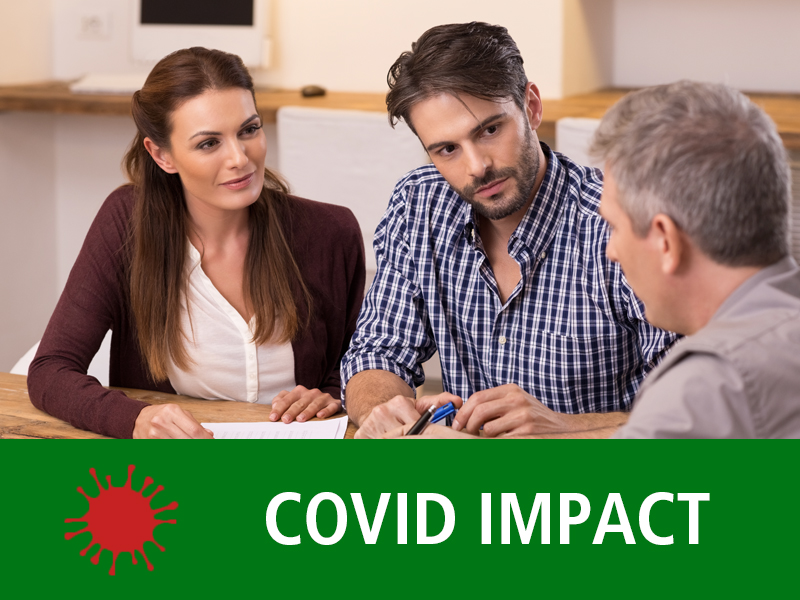 Covid-19 and your Finances Two types of emergencies exist that can impact your financial situation. The first type of emergency is when you suddenly have to pay a large unexpected expense (i.e. car repair). The second type of crisis is when your income is unexpectedly...
Smart Money Club Videos
For years Prudent has produced videos offering helpful advice on smarter saving and borrowing. Check them out on our YouTube channel!
Subscribe to the Smart Money Club
Free tips on saving, investing and more to keep your money where it belongs.  In your pocket.