Blogs and Videos
Resources to help you stay better informed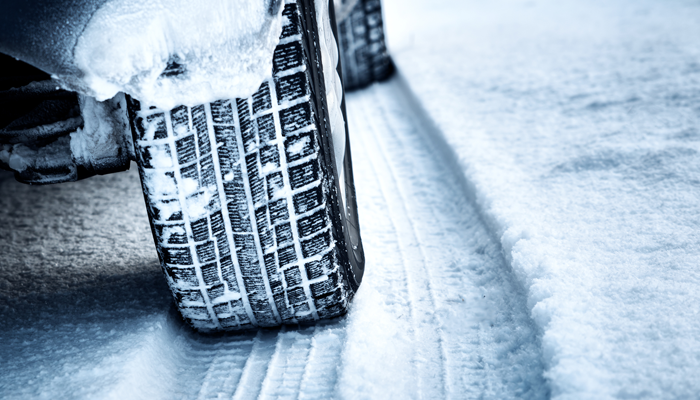 Winter tires are essential for driving in Canada. Studies have shown that at temperatures below 7°C, all-season tires stiffen up. This results in less traction, less braking distance, and makes it much harder to handle the car. It also increases the risk of getting...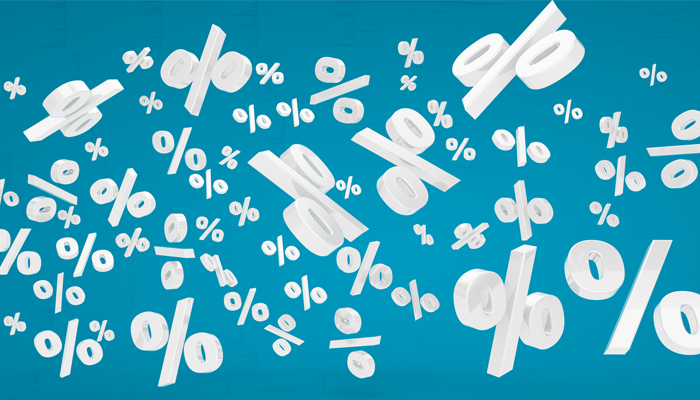 The Canadian interest rate has officially gone one year without any change. On October 30, 2019, the Bank of Canada (BOC) announced the Canadian interest rate will stay at 1.75% for another month. This rate was set on October 24, 2018, marking one year of holds. While...
Smart Money Club Videos
For years Prudent has produced videos offering helpful advice on smarter saving and borrowing. Check them out on our YouTube channel!
Subscribe to the Smart Money Club
Free tips on saving, investing and more to keep your money where it belongs.  In your pocket.