Blogs and Videos
Resources to help you stay better informed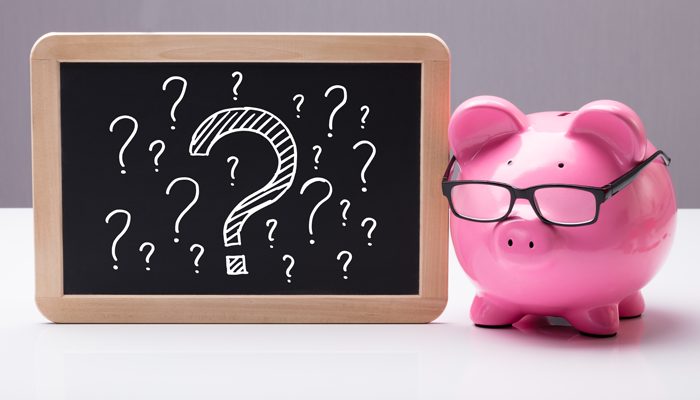 What exactly is an equity loan? You may have heard the term before, but we're here to clear up any confusion. At its core, an equity loan means borrowing based on an asset that already own. One example is a home equity loan. When you take out a home equity personal...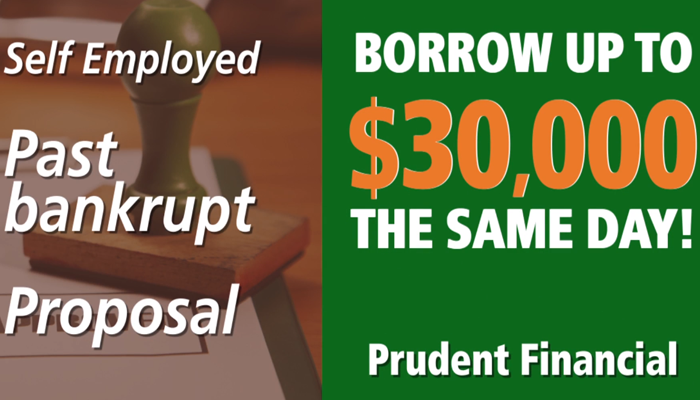 Self-employed are welcome at Prudent Financial! We loan to business owners all the time. Since 1984, loans the bank won't do, we do. If you own a car or a home, get a responsible loan from Prudent Financial. Call 1-888-852-7647 or visit...
Smart Money Club Videos
For years Prudent has produced videos offering helpful advice on smarter saving and borrowing. Check them out on our YouTube channel!
Subscribe to the Smart Money Club
Free tips on saving, investing and more to keep your money where it belongs.  In your pocket.