Blogs and Videos
Resources to help you stay better informed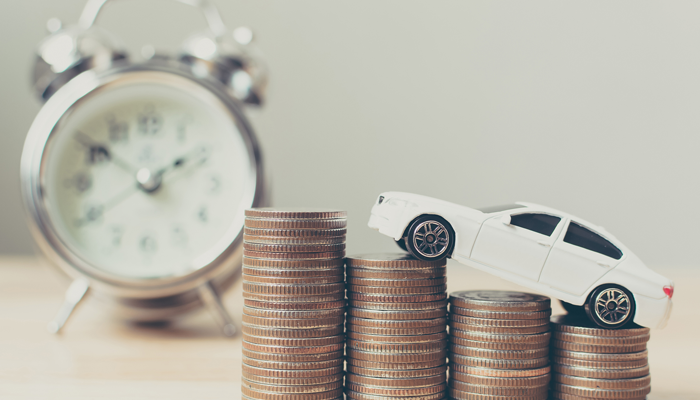 It's used car trade-in time! Winter is almost here, and if you're driving a problematic old car it's best to find a replacement before the snow comes. We're digging into the whys, hows, and what to considers for trading in your car before winter. Why: Weigh the Costs...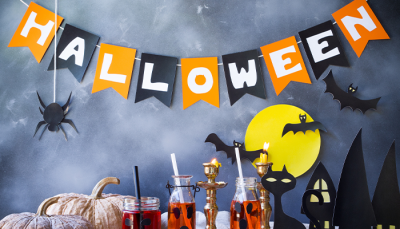 Halloween is right around the corner — and if the scariest part of the holiday for you is your budget then we've got you covered! The Halloween season comes with a lot of expenses – costumes, parties, candy, decorations, the list goes on. We've got tips to stick to...
Smart Money Club Videos
For years Prudent has produced videos offering helpful advice on smarter saving and borrowing. Check them out on our YouTube channel!
Subscribe to the Smart Money Club
Free tips on saving, investing and more to keep your money where it belongs.  In your pocket.