Blogs and Videos
Resources to help you stay better informed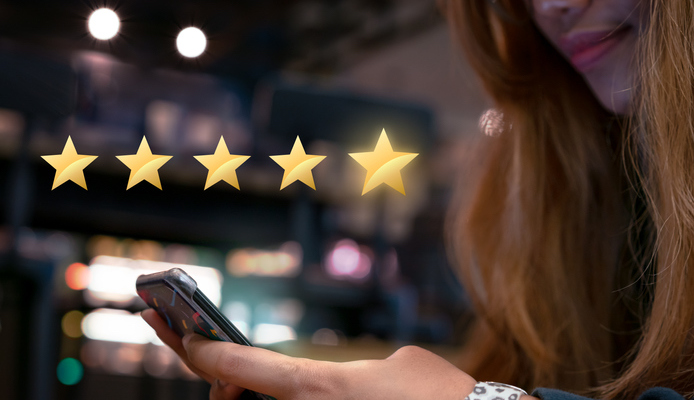 See What People are Saying about Prudent Financial Services! We love seeing positive customer reviews about our financial advisors in Toronto and the GTA at Prudent Financial Services. And lately we have been receiving some great ones. Here's what happy customers are...
https://vimeo.com/352277955 Your roof's sprung a leak. Water came through. Shorted out the furnace, and the radiator, too. Life happens! And when it does… visit www.borrowwithyourcar.com.  Have questions? Call 1-888-852-7647.
Smart Money Club Videos
For years Prudent has produced videos offering helpful advice on smarter saving and borrowing. Check them out on our YouTube channel!
Subscribe to the Smart Money Club
Free tips on saving, investing and more to keep your money where it belongs.  In your pocket.