Blogs and Videos
Resources to help you stay better informed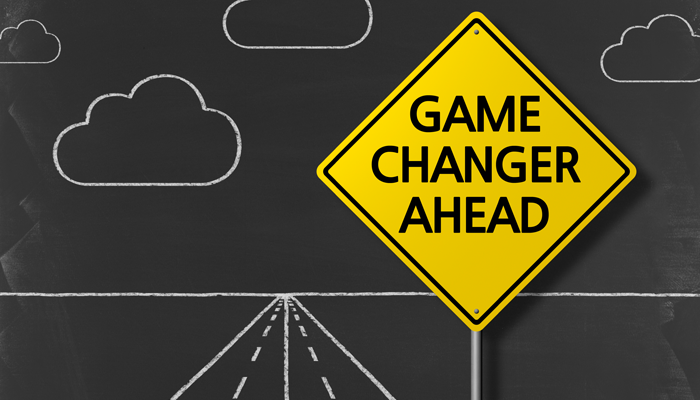 Sometimes no matter how much you try to make ends meet, your monthly expenses stretch you thin. In this case, you have two options: the first is to earn more money (easier said than done sometimes!). The second option is to reduce your monthly expenses. There are...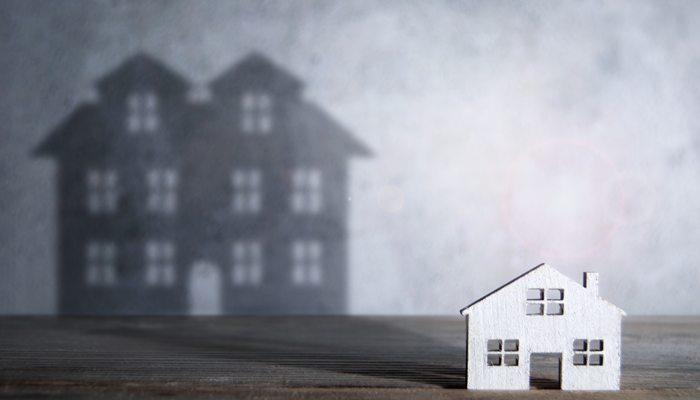 Are you planning to renew your mortgage soon? If so, you could be in for sticker shock. Economists estimate about 24.1% of mortgages will renew in 2020, and 26.8% in 2021. Since 2017, we have seen interest rates rise significantly, going from 0.5% to 1.75%. If you...
Smart Money Club Videos
For years Prudent has produced videos offering helpful advice on smarter saving and borrowing. Check them out on our YouTube channel!
Subscribe to the Smart Money Club
Free tips on saving, investing and more to keep your money where it belongs.  In your pocket.