Blogs and Videos
Resources to help you stay better informed
The novel coronavirus (COVID-19) pandemic has brought many challenges for people around the world — both physically and financially. According to Macleans, as of April 28, Service Canada had received 7.3 million applications for the Canadian Emergency Response Benefit...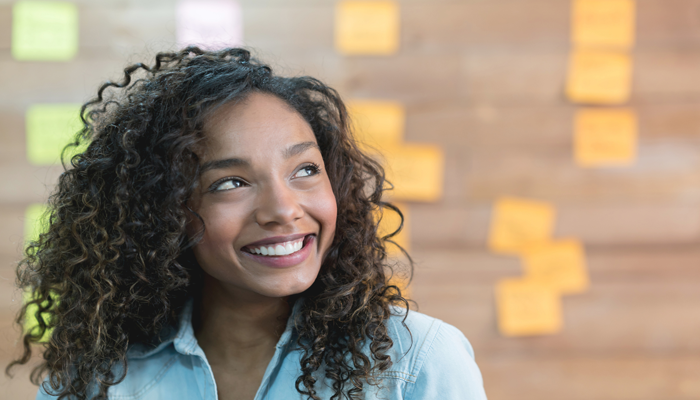 Are you in the middle of a bankruptcy? This is what's known as an "undischarged bankrupt" — you've filed for bankruptcy but haven't yet finished paying it off. And you haven't been released from your legal obligation to repay debts. When you've declared bankruptcy,...
Smart Money Club Videos
For years Prudent has produced videos offering helpful advice on smarter saving and borrowing. Check them out on our YouTube channel!
Subscribe to the Smart Money Club
Free tips on saving, investing and more to keep your money where it belongs.  In your pocket.