Blogs and Videos
Resources to help you stay better informed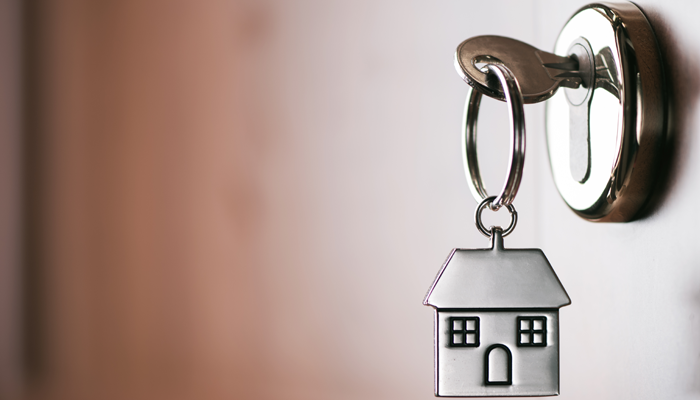 Home equity financing can help you achieve a lot of financial goals — complete a home renovation, fund a major event, like a wedding or tuition, get out of debt, and more. But sometimes it can be difficult to secure the financing if there are other people on title....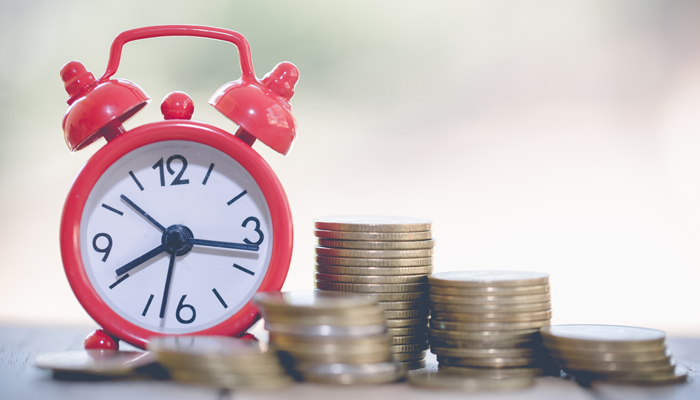 If you've just filed for bankruptcy, rebuilding credit may be on your mind. The good news is that you don't have to wait long. In fact, when it comes to rebuilding credit after bankruptcy, the sooner you start, the better. Believe it or not, you can actually start...
Smart Money Club Videos
For years Prudent has produced videos offering helpful advice on smarter saving and borrowing. Check them out on our YouTube channel!
Subscribe to the Smart Money Club
Free tips on saving, investing and more to keep your money where it belongs.  In your pocket.