Blogs and Videos
Resources to help you stay better informed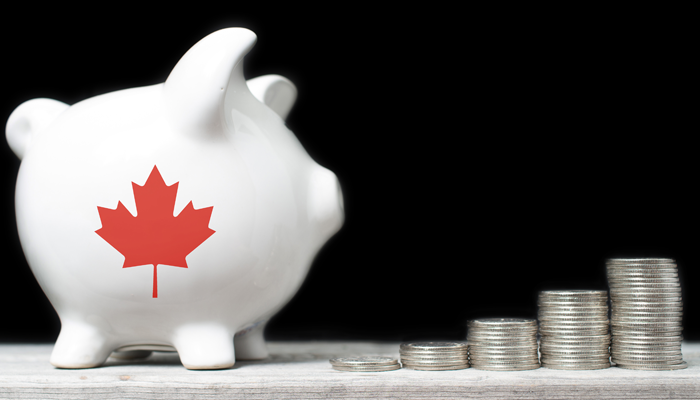 Why It's the Perfect Season for Debt Consolidation The Canadian interest rate isn't going up this summer. On July 10, 2019, the Bank of Canada (BOC) announced that the Canadian interest rate will remain unchanged this month, staying at 1.75%. As this is the last BOC...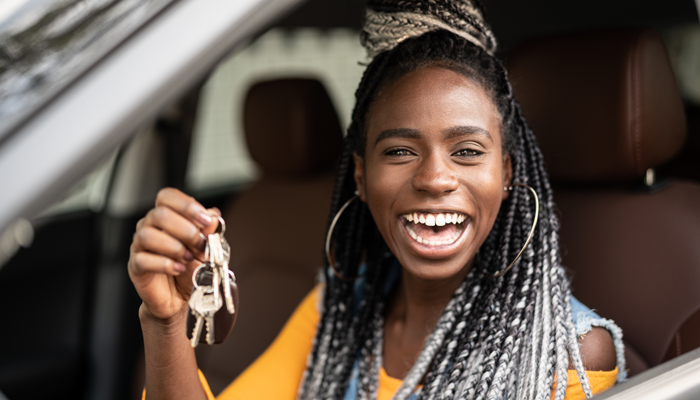 Car loan financing can get expensive quickly even when you have good credit — and even more so when you have bruised or bad credit. Luckily, there are steps you can take to find an affordable car loan with bad credit. The key is being prepared. Step 1: Secure Your...
Smart Money Club Videos
For years Prudent has produced videos offering helpful advice on smarter saving and borrowing. Check them out on our YouTube channel!
Subscribe to the Smart Money Club
Free tips on saving, investing and more to keep your money where it belongs.  In your pocket.