Blogs and Videos
Resources to help you stay better informed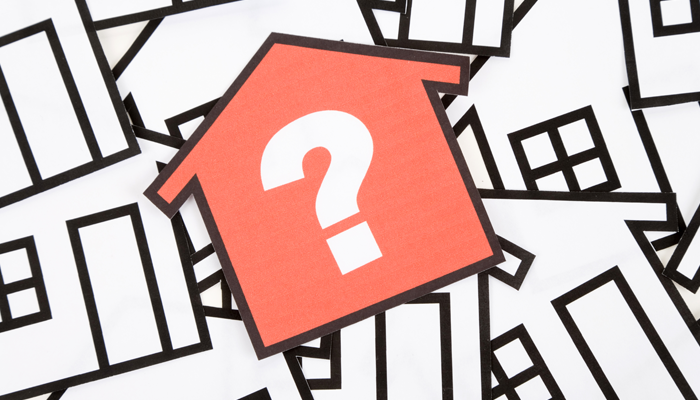 Is a second mortgage the right choice for you? If you've been wondering the answer, here's how to tell. First off, let's define what a second mortgage is. When you first buy your home, you take out a purchase loan – your first mortgage. This is typically secured by a...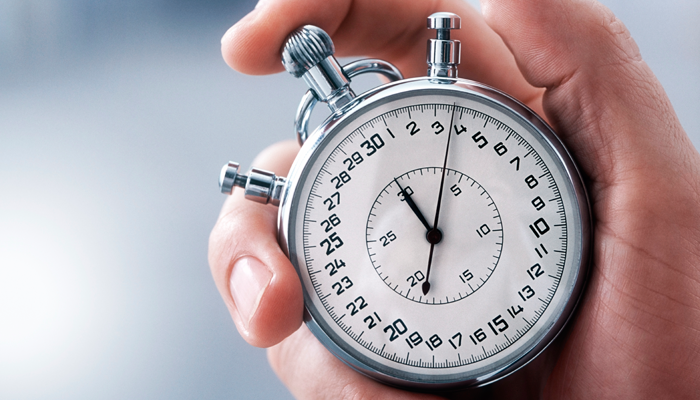 Need fast cash? Don't make a hasty decision that gets you into trouble! Instead, choose a lender who prioritizes your time and your finances – like Prudent Financial. Here at Prudent we offer loans in minutes with interest rates and repayment terms that work with your...
Smart Money Club Videos
For years Prudent has produced videos offering helpful advice on smarter saving and borrowing. Check them out on our YouTube channel!
Subscribe to the Smart Money Club
Free tips on saving, investing and more to keep your money where it belongs.  In your pocket.