Blogs and Videos
Resources to help you stay better informed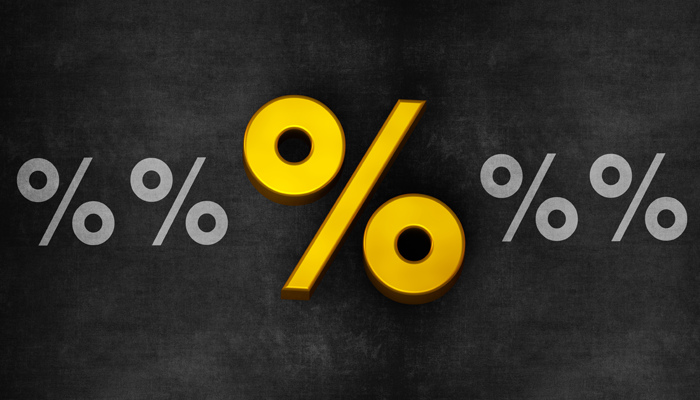 Bank of Canada Interest Rate Staying at 1.75% for May 2019 The Bank of Canada interest rate is staying the same for another month. On May 29, 2019, the Bank of Canada (BOC) announced that it is keeping the Canadian interest rate at 1.75% — the same amount it has been...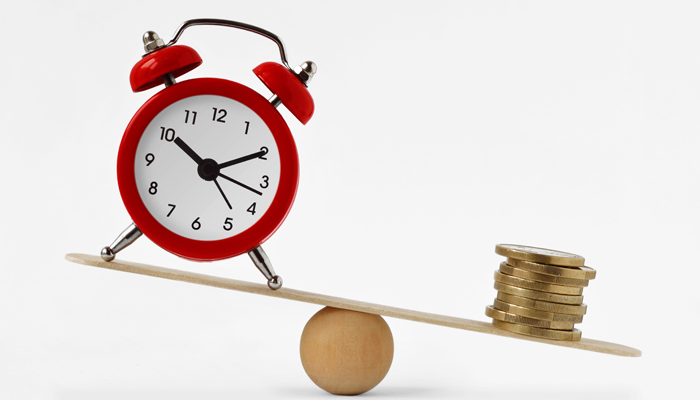 You're in a tight spot and you need money – fast. You see a commercial or drive by a sign that seems to have the answer to your dilemma: a payday loan. Stop! Payday loans may be quick cash, but they are not the best answer, no matter how badly you need the money....
Smart Money Club Videos
For years Prudent has produced videos offering helpful advice on smarter saving and borrowing. Check them out on our YouTube channel!
Subscribe to the Smart Money Club
Free tips on saving, investing and more to keep your money where it belongs.  In your pocket.