Blogs and Videos
Resources to help you stay better informed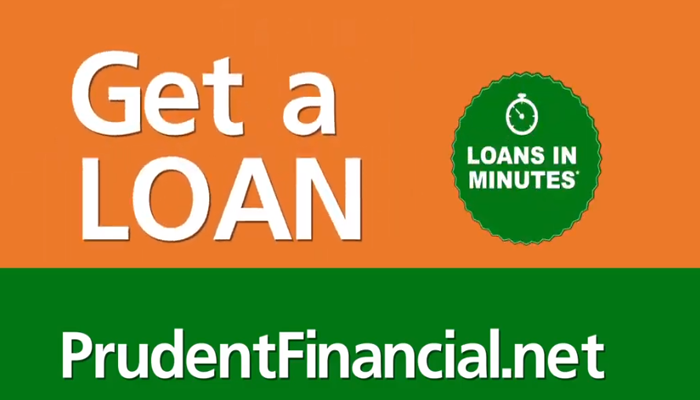 Pop quiz: what's one of the worst types of loans you can get? If you answered a payday loan, you're correct! Yet many people still turn to these loans because they're quick. At Prudent Financial, we offer an alternative – same day loans that are much cheaper than a...
If you have bad credit and need a vehicle, you might be eligible for a bad credit car loan – but you also need to beware. While there are legitimate car loans for people with bad credit available, not all lenders are the same. You need to watch for red flags, inflated...
Smart Money Club Videos
For years Prudent has produced videos offering helpful advice on smarter saving and borrowing. Check them out on our YouTube channel!
Subscribe to the Smart Money Club
Free tips on saving, investing and more to keep your money where it belongs.  In your pocket.