Blogs and Videos
Resources to help you stay better informed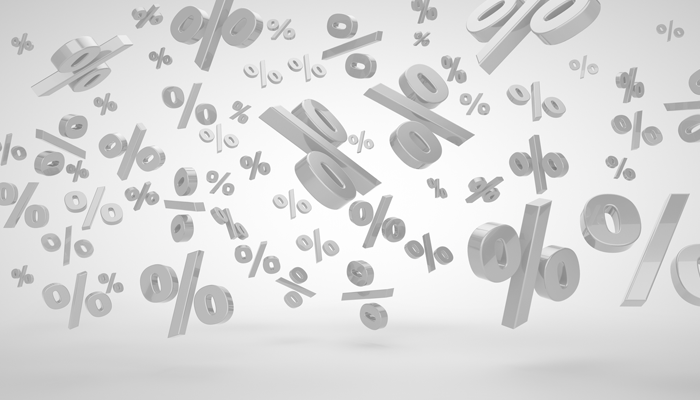 The Bank of Canada interest rate is back down to 0.25% — the same rate it was in July of 2017 before it began increasing. Read on for what this means for you… From March 4 to April 15, 2020, the Bank of Canada (BOC) interest rate has undergone significant changes. On...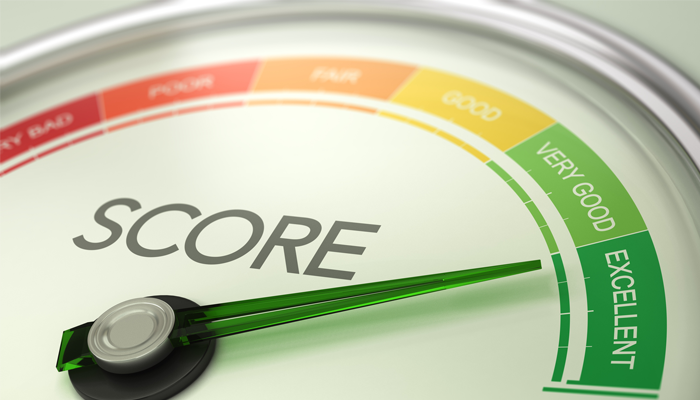 Why is keeping a good credit score important? Most people know that a higher credit score can get better interest rates on financing, but the risks of a low credit score go beyond that. A credit score indicates your ability to repay debts. It's what most traditional...
Smart Money Club Videos
For years Prudent has produced videos offering helpful advice on smarter saving and borrowing. Check them out on our YouTube channel!
Subscribe to the Smart Money Club
Free tips on saving, investing and more to keep your money where it belongs.  In your pocket.