Blogs and Videos
Resources to help you stay better informed
Not all bad credit loans are created equal. When you have bruised credit and are looking for a loan, it feels like your options are limited. But rest assured that you do have choices. In this blog, we're breaking down what those choices are and how to select the best...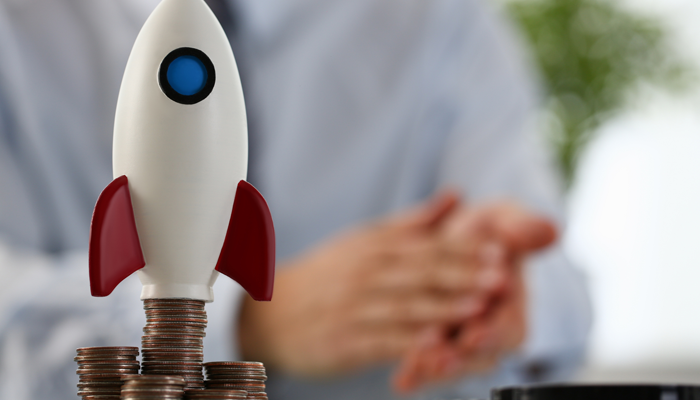 Recent news reports have indicated a troubling situation for Canadian consumer debt. For the first time ever, Canadians have more than $100 billion in credit card debt, according to TransUnion Canada. Forecasts also predict that the average Canadian's non-mortgage...
Smart Money Club Videos
For years Prudent has produced videos offering helpful advice on smarter saving and borrowing. Check them out on our YouTube channel!
Subscribe to the Smart Money Club
Free tips on saving, investing and more to keep your money where it belongs.  In your pocket.