Blogs and Videos
Resources to help you stay better informed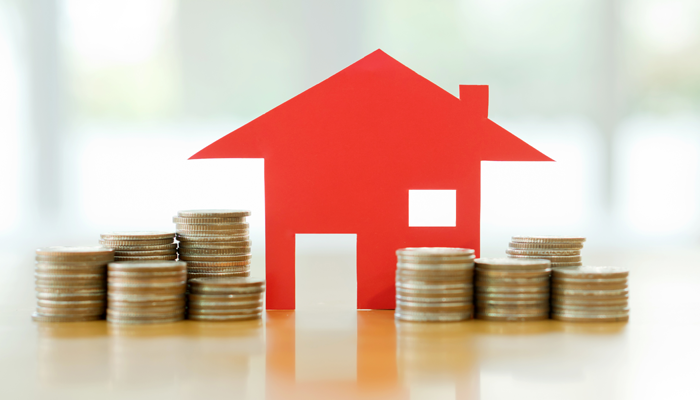 Borrow with your home using our unique home equity loans! Benefits: NO mortgage closing costs since this is a loan, not another mortgage. NO property appraisal. NO need for other people on title to sign. NO property registration required. All you need is 50% equity in...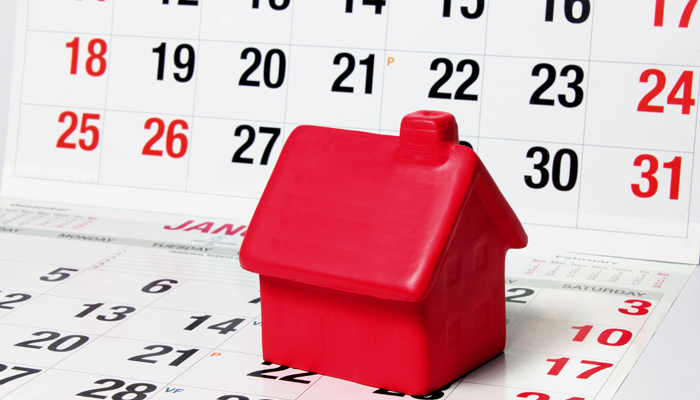 If you are in a 5-year fixed mortgage, it's possible that you are up for renewal this year or in the very near future. Nearly 50% of Canadian homeowners will be renewing their mortgage between 2018 and 2020. If you are in this boat, there are several things you'll...
Smart Money Club Videos
For years Prudent has produced videos offering helpful advice on smarter saving and borrowing. Check them out on our YouTube channel!
Subscribe to the Smart Money Club
Free tips on saving, investing and more to keep your money where it belongs.  In your pocket.