Blogs and Videos
Resources to help you stay better informed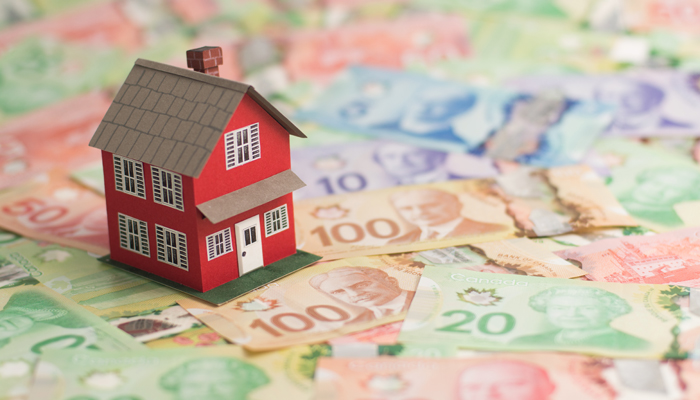 If you've been fortunate enough to lock into a low first mortgage rate, then you probably don't want to lose it. Especially as Canadian interest rates increase, you'll want to do what you can to keep your first mortgage rate as low as possible. However, if you were...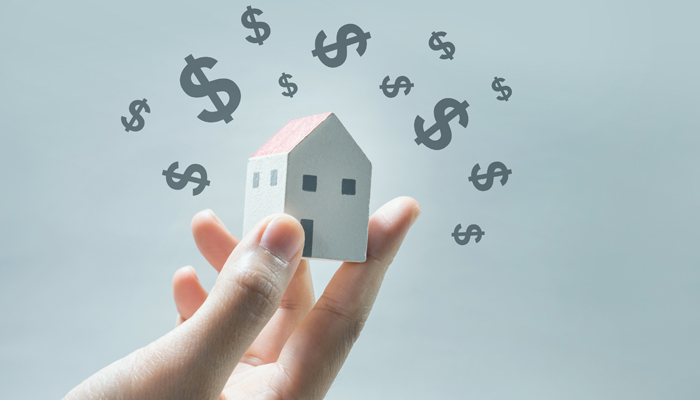 Sometimes, there may be cases where you want to access your home's available equity without needing everyone on the property title to sign for it. Perhaps you and your spouse maintain separate finances, or your parents are on the title. Or there could be another...
Smart Money Club Videos
For years Prudent has produced videos offering helpful advice on smarter saving and borrowing. Check them out on our YouTube channel!
Subscribe to the Smart Money Club
Free tips on saving, investing and more to keep your money where it belongs.  In your pocket.