How Prudent helps with your credit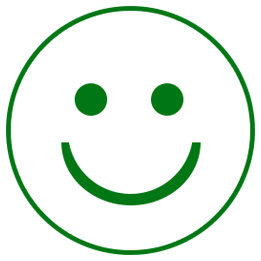 Prudent doesn't just provide loans to people with bad credit histories. We go several steps further than our competition to help you rehabilitate your credit.
Prudent reports all your loan payments to the credit bureau.
Reporting is an essential step to rehabilitating a credit history after defaults, collections, bankruptcies and proposals..
Have an emergency?  Prudent will hold your payment free of charge for up to 2 weeks if you call 3 business days before the payment.  This prevents costly NSF cheques from both the bank and Prudent.
In our blogs, videos and on facebook,  we use the most informed, experienced financial resources to provide our clients with advice on wiser, more responsible financial management.
Useful tools.  Prudent provides a budget form to its customers so you can keep track of your finances on a monthly basis. The best financial tool you will ever use!  Easy, helpful. You'll save money as never before.   Download the budget form.
Disclaimer
Prudent reports all your Prudent loan payments to credit bureaus. But Prudent cannot "fix"  or "repair" your credit.  The credit bureau reports on the totality of your credit activities. The bureau updates regularly on your payments on credit cards, utilities, taxes  as well as to banks, finance companies, credit unions etc. Prudent does try to educate  its credit-challenged customers on wiser management of their financial affairs using information from responsible financial sources such as Bankruptcy Canada, Industry Canada, Credit Canada Debt Solutions, and BDO.