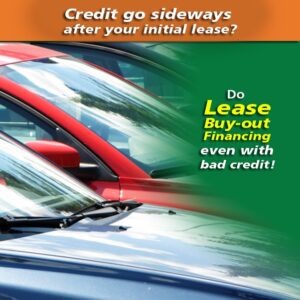 Did your credit go sideways after your initial lease? Over on mileage?
No problem. We offer lease buyout vehicle financing. We even finance undischarged and discharged bankrupts, people in consumer proposals or individuals who've had problems with their credit.
Affordable fast loans – when you need them.
Contact Prudent Financial today for more details 1-888-852-7647.