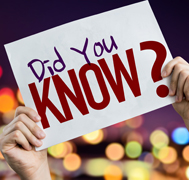 A Prudent Mortgage Corp. second mortgage is one of the best deals you'll find.
Borrow up to 80% of your home's value. We offer reasonable second mortgage rates and interest rates and we always assess you based on your merits.
Consumer proposal okay!
Bad credit okay!
Self-employed okay!
Our second mortgages are approved based on your home equity, so we won't scrutinize you like the bank will.
Learn more today! Call 1-888-852-7647 or visit http://www.prudentmortgage.ca/.